Many want their lives to change for the better, but they don't know how to move forward. Their future may look murky and undefined. Because of this, many NEVER take even the first step toward making their goals come true. Templates, workflow & scheduling help to create predictable results, streamline the processes & keep things on track.
If you are like me, you have big dreams. Sometimes I get frustrated with myself in the pursuit of my dreams because I seem to be easily distracted. I absolutely do not like suddenly realizing that I have wasted time on trivial things and without realizing it, have traded what I want most for something that doesn't really matter to me. That's why I've been talking about goals & reaching for what you really want. The things I'm sharing today are things that since I've found out about them, they have helped me to reach further and get more done. Today I want to share with you how templates, workflow & scheduling have really helped me get important stuff done. I want to share them so you can get the same traction in the things you want to get done.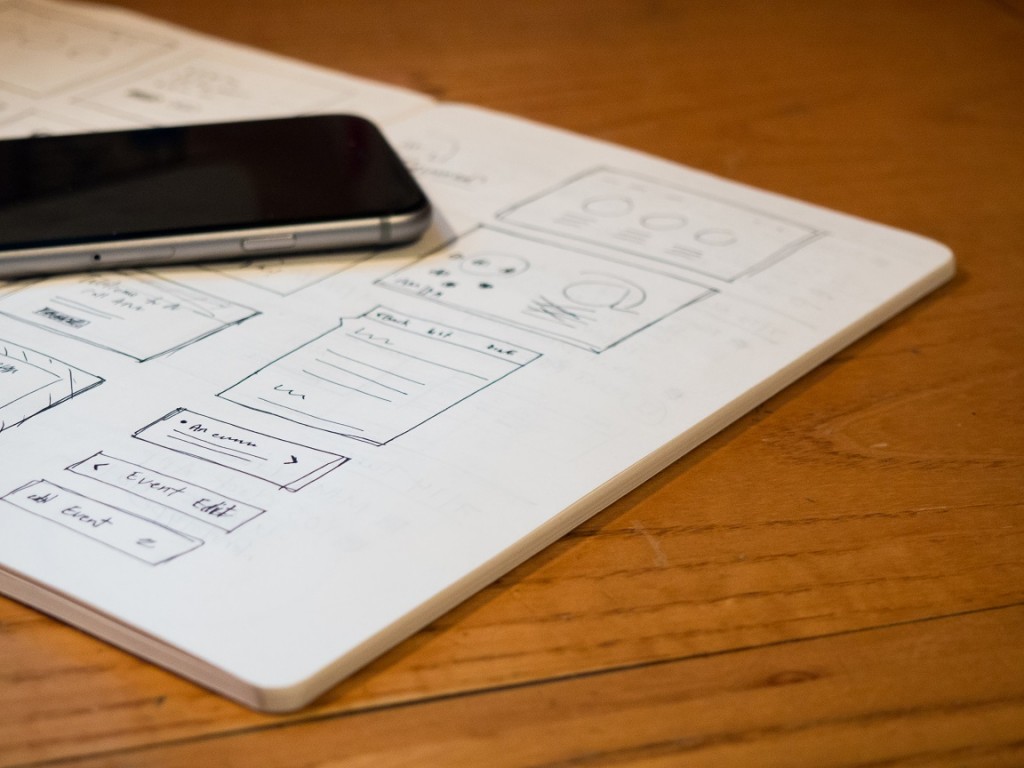 So, are you ready to dig in? Let's start with templates first.
A template is a pattern or a gauge, used as a guide to make something accurately. Templates are used in woodworking and are often referred to as "Jigs". They are also used in Foundry work and are called "Patterns". Foundry patterns are usually made of wood and sand molds are made with them.
When faux painting & texturing walls became popular back in the 1990's, my wife bought several thin plastic templates. They had various shapes cut out of them. They allowed her to paint specific patterns on the wall. In some cases she would use these to create a complete border around the top of the wall. They worked out very well and they gave her predictable results.
Today, very often I will use a template to begin the construction of a blog post. In the case of the blog post, I think of it kind of like a skeleton. It gives the post the general form or shape. When I write, I first create the outline. I then just "flesh out" the skeleton. This helps me to create a post that is coherent and doesn't seem like a bunch of rambling thoughts. This works a lot like the anatomy of a speech with a headline or title, a lead paragraph, a transitional sentence & so on.
Workflow on the other hand, is a sequence of actions used to actually create the work. Workflow is the part that you can optimize, document, master and once all that is done, you can delegate.
Every morning I go to the gym. I usually do a cardio workout for about 30 to 35 minutes with a 10 minute cool down. I shower at the gym and go straight to work from there. Because I actually get ready for work at the gym, I have to prepare myself for success in advance. Trust me, finding out too late that you forgot your socks can be a morning spoiler. How do I avoid that?
My workflow starts the minute I get home the day before. The first thing I do is get my workout close from that morning into the laundry. I then pack my lunch for the following day. Next I get my workout clothes & shoes for the following morning ready and set them in the bathroom. Then comes the packing of my gym bag with the clothes & shoes I will wear to work the next day. I take a minute at this point to get dressed in my head. This helps me to keep from forgetting things like a belt, my wallet, (or my socks). I then put my packed gym bag by the front door. By running through this daily workflow, I have made it so that I go from being awakened to going out the front door in 10 minutes and I do not forget anything. I have optimized the process. The rest happens at the gym.  If for some reason, I didn't have time to do this for myself, I could document this, train someone else to do it and delegate it to them. This is how workflow works.
The schedule for me has been a real difference maker. It has helped me to capture and efficiently use my time. Time may be the most valuable thing we all have. It's also a non-renewable resource. In order to be effective, we need to bring order to our time by creating a schedule. I use my calendar to make sure important things get done. That includes time to write. Michael Hyatt says it this way. "You've got to be able to make appointments with yourself, then keep those commitments." This is hard sometimes because there are bucket loads of urgent but trivial things also fighting for your attention. Having a well planned schedule will help keep you focused on your goal, and keep you on track.
I wanted to share with you how templates, workflow & scheduling have helped me get important stuff done. I want to share them with you to help you get the same traction in the things you want to get done. Through using templates you can get repeatable results. Through workflow you can streamline process and maybe even delegate them. Through scheduling you can stay organized and continually remind yourself of what's important.
Even using one of these tips can save a lot of time but imagine if you could get all three going? So here's my challenge for you in the coming year. Spend some real time putting these to work for you. By using these things in your approach, you really can reach your goals. I can't wait to see your results.
Share with me one area you plan to tackle in your 2016 goal setting by leaving a comment. I'll be gutsy & go first. Check the comments for mine & then join the conversation.
Art