For many years I struggled with knowing what to do.  I usually ended up drifting. I would make the best choice of the opportunities that would float by me, but I had no idea what the future held.  I just hoped that it would be good and sometimes worried that it wouldn't be.  Yes, I said worried.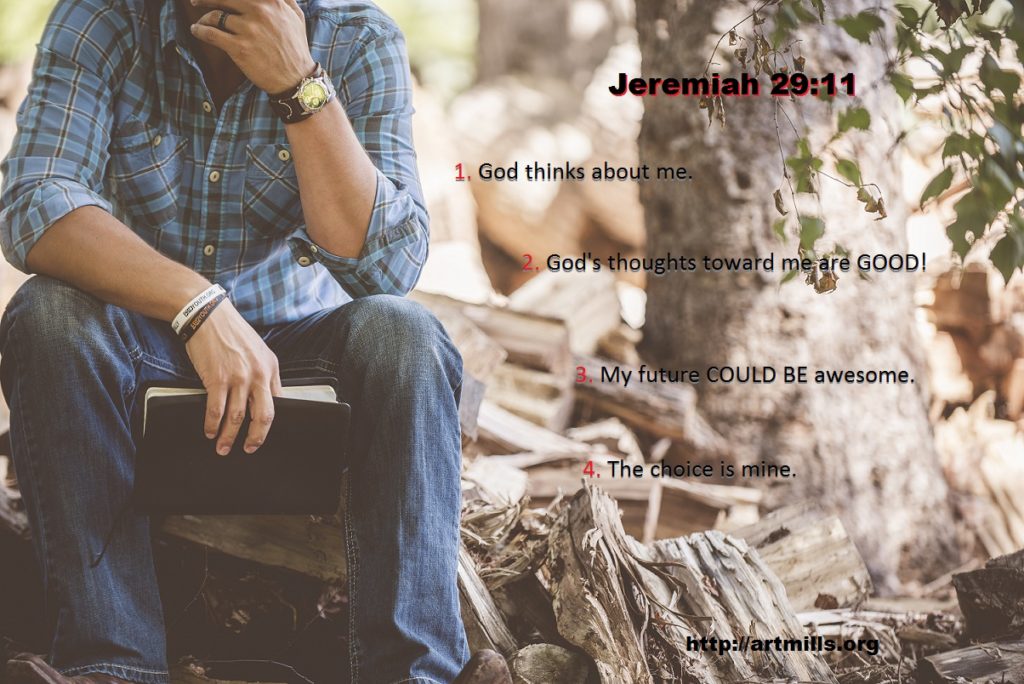 Today I don't believe in worry.  Worry is a form of fear, and fear is the opposite of faith.  We know by scripture that faith comes from hearing God's Word continually.  I now know that when I'm tempted to worry now, I need more exposure to God's promises.
I took some time off from Blogging this last month to spend some extra time praying and getting clarity regarding direction in 2017.  I put some of the things I've been thinking about in this video.  I pray you find it helpful.
So – Are you with me?  I would really like to hear from you.  What are you focusing on for the coming year?
If this video helps you at all, please share.
I sure do appreciate you all.
Art