Recently I was watching a TED talk with Tony Robbins. Tony pointed out in his talk that many people who have parents who gave them the best of everything and made sure they had all the right tools to succeed will many times end up not being anything but ordinary and in spite of the advantages that they have, they never really make exceptional positive contributions to society.  By contrast, when people have a significant struggle, when they come up in adversity and in some cases, terrible tragedy, these people will many times go on to make remarkable positive contributions to society.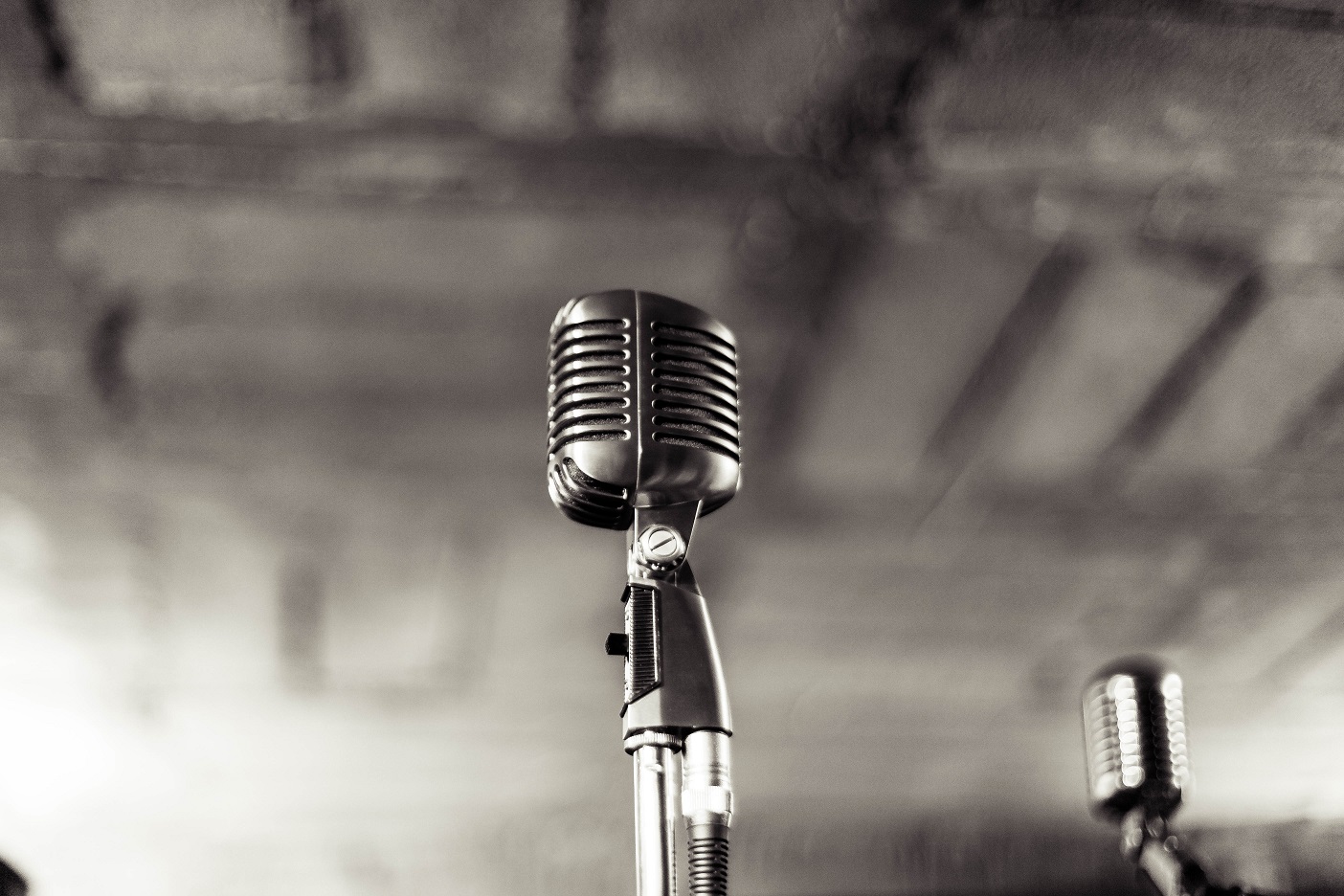 To make a difference in someone's life, you do not have to be brilliant, rich, beautiful or perfect.  You just have to care.  – Mandy Hale
We all have struggles of some kind.  We live in a world full of sin and selfishness.  None of us are without scars. Many of us are still in the thick of the fight but some have made it through and that's one of the two important things about the struggle.
First – Don't stop moving forward.


It's very, VERY easy to stop, plop down and start feeling sorry for yourself.  I get it, it hurts.  You many not have done anything to deserve this and if you didn't, then you shouldn't be suffering like this. But if we get caught up in paying attention to the injustice of it, we will have a tendency to lose forward momentum.  I am honestly surprised sometimes by the unwillingness of some to move forward.  They never want to let go and leave the suffering and the hurt.  They instead want to wear it like a sweater and constantly talk about it.  The important thing to them is that everyone can see how wronged they were, how unjust it was, and how much pity they deserve. This is really sad.  This important thing when you're hurt or offended is to keep your eye on the exit sign and keep moving toward it.  The true exit is forgiveness.  Why is it so important to God that we forgive?  The Bible says in James 3:16 "For wherever jealousy and rivalry exist, there is disorder and every kind of evil".  Every kind of evil is the manifest presence of the devil. When we open ourselves to strife, he's there – doing what he does; stealing, killing and destroying (John 10:10).  It means that you are yielding to your enemy.  It also means that if you continue, things will only get worse.  The way out is forgiveness.   It's only through forgiveness that you can move on to the second important thing.

"The purpose of life is not to be happy. It is to be useful, to be honorable, to be compassionate, to have it make some difference that you have lived and lived well."  ― Ralph Waldo Emerson

Second – Use it to make a difference.


It's only when we overcome these painful experiences that we truly become qualified to help others who are also going through the same suffering.  When you've made it through the wind, the fire, the mud and the blood and you're still standing, you inspire others.  When you've made it and are better for it, you can speak with credibility.  When you are unafraid to reveal your scars, you will more easily find trust in those with the same scars.  Your message of hope will resonate in them when you talk about your journey and how you have made it through.
I would ask you to look at your life and the struggles you have faced.  Do you know anyone else who's facing anything like that?  I want to encourage you to reach out.  Not everyone will want help, some just want to stew in their sorrow.  Others though, will hear you and you can help them.
This week – purpose in your heart that you will make a difference.
"Be who God meant you to be and you will set the world on fire."  ― Catherine of Siena
If This helps you and you think it can help someone else, please consider sharing.  Also, please join the conversation by leaving a comment.