While the argument can be made that we need adversity and challenge to live a fulfilled life, all of us have faced situations where it just seemed like the dream that God gave us would never come true. For some unseen reason, our heart's desire was repeatedly denied. We struggle to get traction or maybe adversity made it look impossible and it seemed like the only thing that made sense was to just give up.
Don't lose heart. Adversity is not the indicator that you are on the wrong path. Let me repeat that. Adversity is not the indicator that you are on the wrong path! If adversity was the litmus test as to whether or not we were in the will of God, we would have to say that Jesus was never in the will of God. He was constantly being tested and the scribes and the Pharisees were always trying to find a reason to kill him. THAT'S some serious adversity!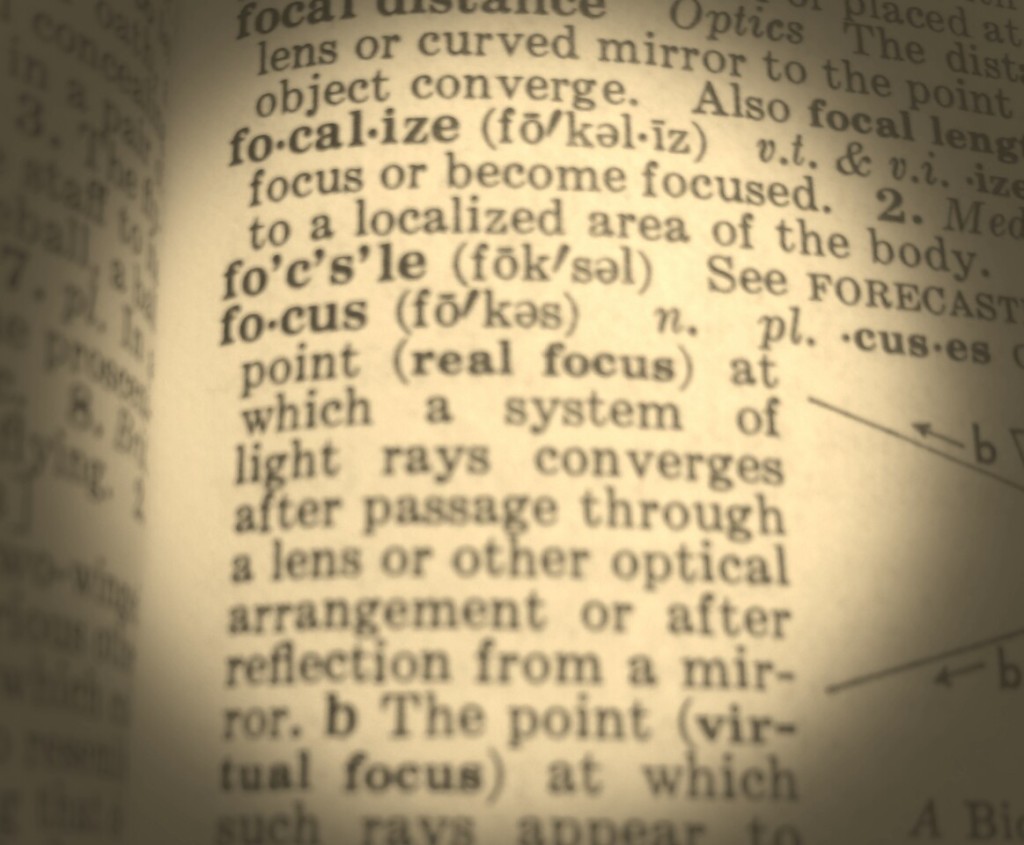 About a month before I turned 18 I recommitted my life to Christ. This was the single most important decision that I have ever made. I went "All In" that day and it had been the governing influence on my life from then until now.
Not long after that a dream began to emerge in my heart. I wanted to go to Bible School and become a minister. I began to think about how cool it would be if I could just help & minister to people all the time. Of course, at the time, I was green as grass and didn't know anything about the Bible or God. Even though there was a great desire, for some reason I could never seem to get my life put together enough to go to Bible school.
Over the next few years, I had a few false starts but still was never able to get the dream off the ground. I grew in my industry and had a pretty good job. I found my bride and we started a family together. I was involved and developing in our church. Things were good. I was able to help and minister to people sometimes…I was almost there, but not quite. Pastor Keith Moore says it this way, "If its not quite, its not right". That was the situation with me. I still had this enormous pull in my heart that I couldn't get away from.
Fast forward 20 years. Its the week between Christmas and New Years eve 2005 when the Lord made it known to me that it's time. I didn't hear an audible voice but I had a VERY strong assurance in my heart that it was now time to go to Bible school and I knew exactly where. The school that I was going to attend only admitted in the fall. They didn't have mid year admittance at the time, so I knew that I had until August 2006 to get my business in order. I still didn't know how I was going to do it but the Lord helped me to understand that If He's calling me to do it, He's also equipped me to do it. As the next several months unfolded, we uprooted our lives and moved to another state, I got a second shift job, we bought a home and I went back to school.  It all worked out amazingly.  It was true divine guidance.
While it sounds like an immense step to uproot your life and rebuild in an area where it appears that you have no contacts, family or support network, the right thing to do is to always obey. I will also add this comment. The safest place on earth in the will of God. What I've discovered about God's will for your life is this. He will always work in you until you want it. He will not have you do anything that you are afraid of or that you are unequipped to do.
Consider Joshua in the Bible. Joshua, along with Caleb and 10 other men were sent into the Promised land across the Jordan river to spy it out and bring a report back to Moses. You can read the tragedy of what happened in Numbers 13 & 14.  The 10 spies brought back an evil report that caused the people's hearts to melt. Joshua and Caleb brought back a good report and tried to stir the people up to believe the promise and move forward. The people believed the 10 spies and their evil report and actually wanted to stone Joshua and Caleb.
Here's the thing. Joshua knew it was God's plan for him to go into the promised land but the rebellion of the people put that promise off for a full 40 years. So for the next four decades Joshua serves Moses as they lead the people in the wilderness. Four decades of Promise Land Dreamin' while wandering in the hot sun and sand.
When the time finally came, Moses had died and it was Joshua's job to lead the children of Israel into the promised land. It was such a big deal for Joshua that the Lord encouraged him and said in Joshua 1:6 "Be strong and of a good courage", in 1:7 "Be strong and very courageous" and in 1:9 "Have not I commanded thee? Be strong and of a good courage; be not afraid, neither be thou dismayed: for the LORD thy God is with thee whithersoever thou goest." The Hebrew definition of the word translated "be strong" is: to fasten, fortify, strengthen. It paints a picture of laying hold of or grabbing and not letting go. Likewise, the definition of the word used here for "courage" means: Be alert. Steadfastly minded. Obstinate. We can see that God was encouraging Joshua to grab a hold of the promise and become stubborn about letting it go. To become laser focused on the promise and to protect that focus.
Joshua needed to hear that because of the massive job he had been handed and had to over-see. That is exactly what you need to do too. You need to go back to the beginning. Back to the promise that started you on your path, and then lock your focus on it. Become stubborn about it. When people are discouraged, its because they have been distracted. Don't allow yourself to become distracted by things that have far less importance in your life.  Don't be distracted by pressure, busyness or what seems like slow progress. Look how long it took me? Look how long it took Joshua.
I can say now as I look behind me that all that time that I thought I was just waiting, I was actually growing. The Lord led me to make my move when I was mature enough and had faith enough to do it. Had I jumped the gun, I could have messed up my life and possibly destroyed my marriage. My point is that God is on your side and He wants to bring you in to your promise. Don't get impatient or become weary, just trust.
I have had to divide this post up because of length. I have a lot more to say but your time is valuable to me and I never want to take if for granted.
So what can you do this week to re-engage your focus? God has put a dream in your heart but you need to move toward it. Write the scripture promises concerning your dream on cards or post-it style notes and put them on your bathroom mirror and in your car so you can be constantly reminded of them. Read them and say them out-loud every day. Make them first person and put your name in them as you say them.
Scripture references: Deut 6. Josh 1:9. Mark 11:23,24. Heb 4:14 & 10:23.