Recently I was listening to an interview where Michael Hyatt was interviewing Stu McLaren. I discovered some pretty impressive things about Stu. He and his wife have created a charity that builds schools in places like Kenya & Uganda. As I was listening to Stu talk and the passion that dripped from every word, I was stirred. Stu is impacting the world with the power of one voice.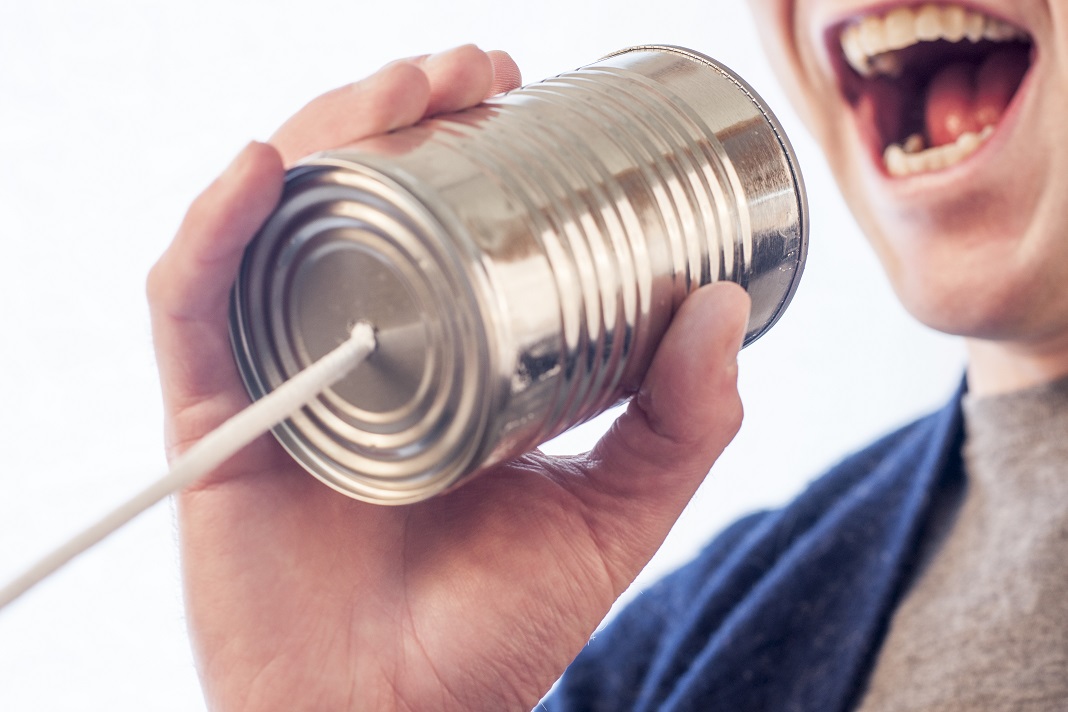 This morning while working out, I was thinking on these things and I remembered the story in the Bible about the man in the tombs who was possessed with demons. (Mark 5) The Bible says He was in the country of the Gadarenes. And the place he lived was called Decapolis. When people tried to bind him, he would break the bands. He ran around naked and would cut himself with stones. When Jesus showed up, He cast the demons out of the man and into a herd of pigs. The story tells that 2,000 pigs immediately ran down a steep place and drowned themselves.
News got out. The people came to see. What they saw was a man who they usually saw naked and crazy, sitting clothed and in his right mind. Once they heard the whole story, they asked Jesus to leave. They were scared and didn't want him around.
The man who was delivered from this possession wanted to go with Jesus, but Jesus didn't let him. Jesus told him "Go home to your friends, and tell them how great things the Lord has done for you and has had compassion on you".
– The Power of One Voice. He went on his way, and made public in the country of Decapolis what great things Jesus had done for him: and all men were full of wonder – BBE.
In Mark 7:31 We see Jesus coming back through Decapolis. This time the people were not asking Him to leave. Instead, they immediately brought Him a deaf and dumb boy so that Jesus could heal him. Jesus had to take him aside from a MULTITUDE. Why was there such a radical transformation in the hearts of the people in this region? Could it be because of the power of one voice? A changed man with a message?
Jesus said to His disciples in John 12:24 That unless a grain of wheat falls to the ground & dies, it abides alone. If it falls to the ground & dies, only then will it bring forth much fruit.
"The purpose of influence is to "speak up for those who have no influence." (Pr.31:8) It's not about you."   ― Rick Warren
God is calling you to something bigger. To bear much fruit. The one thing that needs to happen first, before fruit can be produced is that a seed needs to be planted.  No seed, no fruit.  The Great commission given by Jesus to His disciples before He was taken up into Heaven, was for all of us to tell people what God has done for us. To leverage our personal experiences with God to affect and influence as many people as possible. To exercise the power of our one voice with the message of hope.
If you have submitted yourself to the Lordship of Jesus, according to scripture, your old man has died. You are now a new creature in Christ Jesus. You are the seed sown by God into the earth to bring forth much fruit. With the Power of One Voice. With the power of your Voice.
Will you step up and take your place?