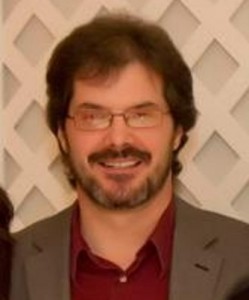 Hi there,
My name is Art.  I am a Christian, husband, father & son. All of these are important relationships as they define who I am more than anything else in my life.
My blog is primarily focused on helping struggling people transform into victorious people.  My mission is to help young people find their way to becoming people of excellence.  As a result, I write about Honor, Integrity, Humility, Submission & Faithfulness.  I write on other topics too but these are the areas that have helped me the most to become a Christian, man, son, father & husband of excellence.
I have worked in the printing industry for more than 26 years with several years focusing primarily on charity & non-profit ministry oriented direct mail.
I have served in various areas of ministry service since becoming a Christian.  I served in youth ministry, I have served as a member of a worship team, I have served as a ministry speaker ministering monthly in my home church for more than 10 years.  I am a graduate of Rhema Bible Training Center in Broken Arrow, Oklahoma. I also studied at Blackhawk College & St Ambrose University focusing on Psychology & Substance abuse counseling.
As a Bible teacher, I minister on a variety of topics including Growing up spiritually, Humility, Vision, Submission & How to minister to the lost.
I post at least once a week but will likely post more frequently as the blog develops. Check back often for new posts. You can subscribe for email notifications for new posts as they become available.  You can also follow me on twitter & facebook by clicking the links at the top of the site.