The other day I ran into some road work on my way home. This construction is not far from my house and I hit it nearly every day.  I tend to get into the correct lane early and slowly roll through the construction. Everyday many cars speed by on the left trying to get all the way up to the front of the slow line before attempting to merge. I'm almost never one of those people. I would rather get into the correct lane early, where the sign says "merge now", rather than hoping someone will let me in later. One way is easy, the other can turn into a confrontational mess.
The other day, a pest control truck sped past everyone and forced its way into the traffic right before the lane closure. This got under my skin a little too much. I thought to myself, "What a ME FIRST jerk"! I remember thinking that someone should take a picture of his automotive billboard, you know, the truck with his name, number and business name all over the side, and paste it all over social media calling him out on his bad manners behind the wheel.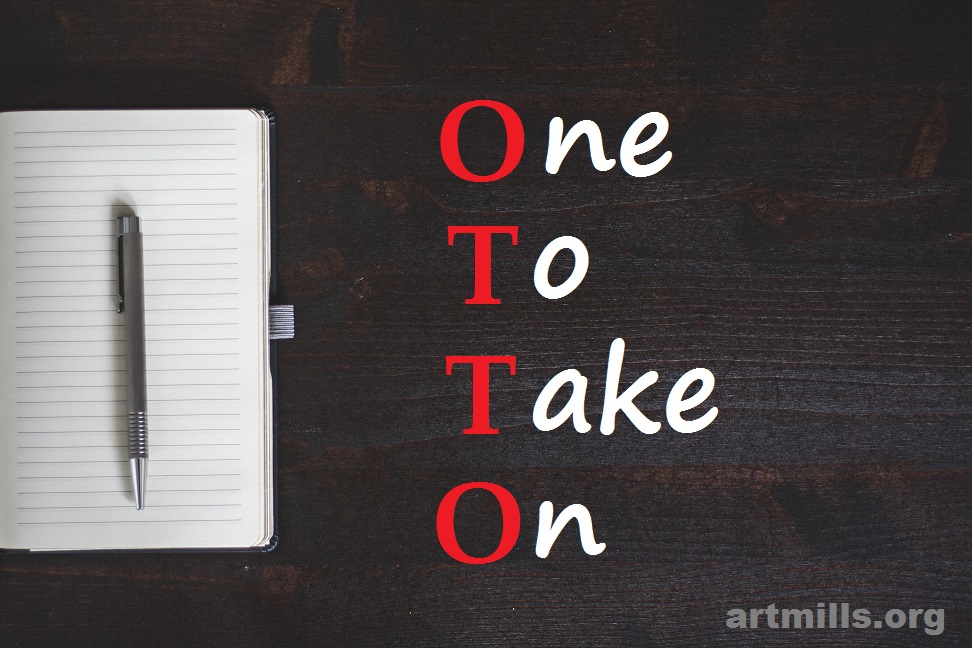 Here's where the problem came in. Earlier that same day, I had to go home for lunch in a hurry because of something urgent I needed to take care of. I was in a hurry and I'm sure there might have been people who thought my driving was fast and lacked courtesy. It probably was, I was in a legitimate hurry. We all have times when we are in a legitimate hurry. The pest control guy could have been racing home because of a distress call from his wife. I don't know. So why did I automatically jump to negative thinking?
Unfortunately, we all often forget those times when we are judging others behind the wheel. Now I will concede that there are probably times when people are just being rude and selfish, but we won't necessarily know, one way or the other. So why do we assume the worst? I catch myself doing this a lot and I hate it. Why is it that my first thought is that people are being mean spirited? Why do I seem to assume that people are being malicious first, and then have to re-think and make a conscious and deliberate decision to think more positively about them?
We have a tendency to judge others by the outcome but judge ourselves by our intentions. I have learned that when I'm tempted to judge a situation, the closer I get to it, the more I understand why it was done the way it was done. I need to keep this in mind to help me when I'm tempted to form a fast, uninformed opinion.
Jesus said in Luke 6:27 & 28 "But I tell you who hear: love your enemies, do good to those who hate you, bless those who curse you, and pray for those who mistreat you". (WEB). This is not a suggestion from the Master, this should be our default setting, so how do we get this to be where we start? Instead of taking things the wrong way, thinking negatively about them and then catching ourselves, how do we begin on the right foot so to speak?
I think what I really need is a habit. I want my first thought to be positive. Some may say that it's not even possible but I think we can be far better than we are. I know I have room to grow.
Hebrews says – For every one that useth milk is unskilful in the word of righteousness: for he is a babe. But strong meat belongeth to them that are of full age, even those who by reason of use have their senses exercised to discern both good and evil. (Heb 5:13-14).
We can get to the point where our very senses can be developed to discern whats right and wrong. How to we get to that point? The Bible says in Romans 12:2 that we are not to be conformed to this world, but to be transformed by the renewing of our minds, that we may prove what is that good, and acceptable, and perfect will of God.
So the first step to making this change is to renew our minds with the scripture. This means getting plenty of exposure to it. It's going to take more than a quick verse in the morning. Real change requires real commitment.
One thing you can do is print out 1 Corinthians 13:4-8 and personalize it.  Tape this to your bathroom mirror and read it out loud every time you look into the mirror.  You can get a copy of it here.
I want to do better. Do you want to join me? This can be our One To Take On this week. Join the conversation by leaving a comment. You can also follow me on Facebook and Twitter. Just click the icons in the upper right corner.
Don't forget to share.
I sure do appreciate you.
Art