The fact that there are so many people who report to have and enjoy a real, sincere relationship with God should at least be reason to have an open mind. For His existence to be so lightly considered and so easily dismissed seems to be unusually closed minded. I have heard people who profess no believe in God, compare the early church gospel writers to "near Cro-magnon men". This argument is meant to belittle Christians and try to strike at the credibility of the writers of the Bible. The problem is that this statement actually reveals a very strong bias and prejudice, and isn't scientific at all.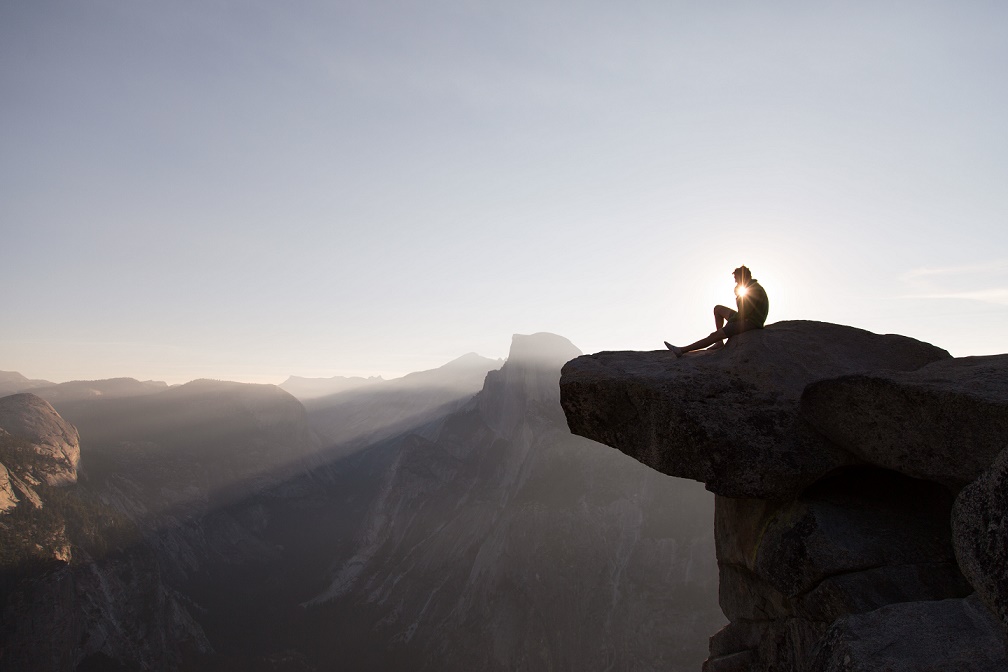 When science and Christianity don't seem to fit together, it doesn't mean one is true and the other is not, it just means there's more there to know and there's a hole in our understanding. What these gaps in our collective understanding mean to me is simple. It just means we don't know yet.
Most people would agree that there is a spiritual realm and that people have a connection to it. The problem materialistic thinkers have with spiritual things is that they can't readily be measured. When we find that something can be perceived but we can't figure out how to measure or quantify it, denying it exists is a huge leap. What we begin to see is something Chip & Dan Heath discuss in their book Decisive call Confirmation Bias.
Confirmation Bias is the way we deceive ourselves. Confirmation Bias is when we form a quick belief about something and then seek information and evidence to bolster what we already believe. I may make a poor choice and then afterwards try to build a case for why it was the right choice. I'm trying to justify my position. This is Confirmation Bias.
I may choose one of my team members to help me with a special project. I choose this person because I like them and we just click. They may be poorly suited to do what I need them to do but I didn't choose them on that basis. Even if I made a Pro's & Con's list, it would be slanted by the bias I have already built in.
A CEO has an idea that will change the direction of the company, he believes it is the right move and he needs to convince the board that it's the right move so he starts compiling data, but his data comes back nearly evenly split for and against the change in direction. What data will be used when talking to the board? The data that supports the idea. The data against the move may be minimized or even ignored totally. It may all appear very scientific but in reality, the bias was added early in the recipe.
Dan Lovallo says "People go out & collect data and they don't realize they're cooking the books". We think we want truth but what we really want is reassurance. Do these jeans make me look fat? A lot of our questions don't crave an honest answer.
What do you think? Have you noticed yourself falling for confirmation bias? Join the conversation & leave a comment.